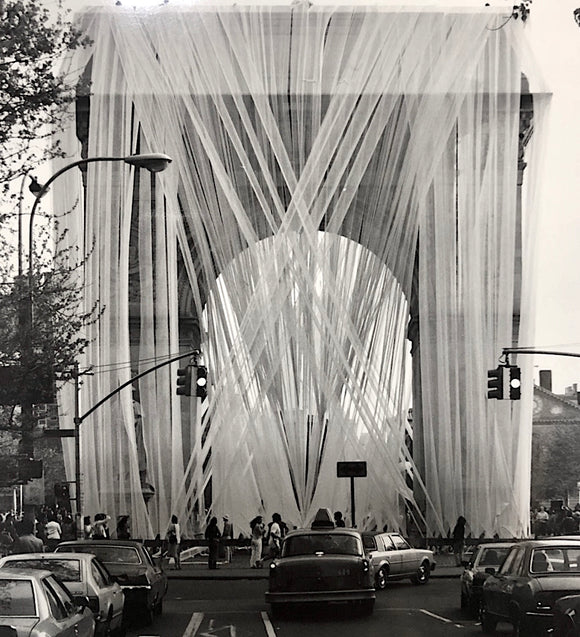 Francis Hines lived in Connecticut for periods of time, even working as chief commercial artist at the iconic G. Fox & Co in Hartford during its prime. However, Hines was a New York artist through and through.  It's where he summoned his energy and creative spirit. He was extremely prolific and although recognized at times for his work, he was not after the fame or glory.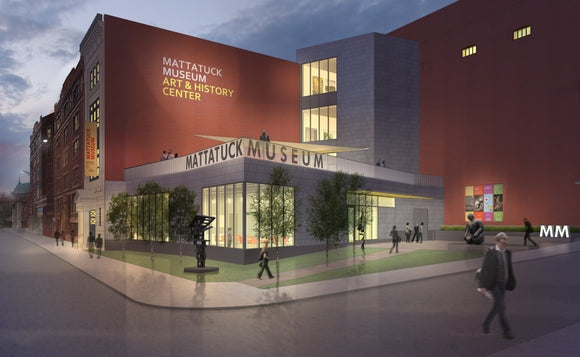 There is so much engaging content out there right now, that I want to take some time to review and think about all the new ways we can interact with art from the comforts of home.
But as it turns out, there are some other ways to feed that craving and make a connection. Many museums have stretched the very notion of what on-line content can provide in connecting with their patrons.